Are You Worried About These?
Improve the quality of after-sales service and goods tracking, professional product information, use videos and product manuals.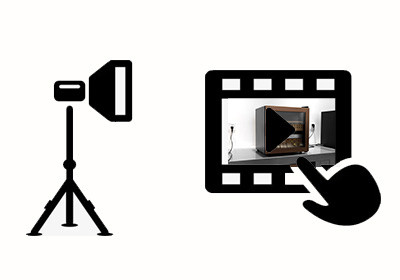 •Provide High-quality Videos and Photos

We have taken the price factor into consideration when developing and designing.
Improve price competitiveness:
1.Raw materials, our factory produces raw materials by itself, saving time and cost of procurement, and at the same time,keep the quality under control.
2.Technology, we innovate in technology, expand the differentiation of products, and significantly strengthen the unique competitiveness.
Packaging is a relatively complex project. Many factories are outsourced, the process is complex, and the cost is high. JOSOO tries its best to make the packaging more in line with your requirements. Pressure detection of edges and faces, anti-looseness of thickened foam in the box, drop test.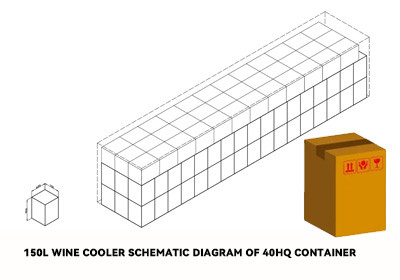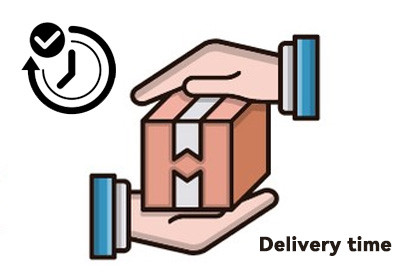 We have introduced a lot of automated equipment, and we also produce parts of the raw material of the wine cooler, so we can achieve 10-35 days less than other suppliers in terms of delivery.