Are Beverage Coolers the Same As Mini Fridges?
Share
Issue Time

Mar 28,2023
Summary
Beverage coolers and mini-fridges are both appliances that can be used to chill drinks and are great for small spaces. As it turns out, mini-fridges and beverage coolers are very different.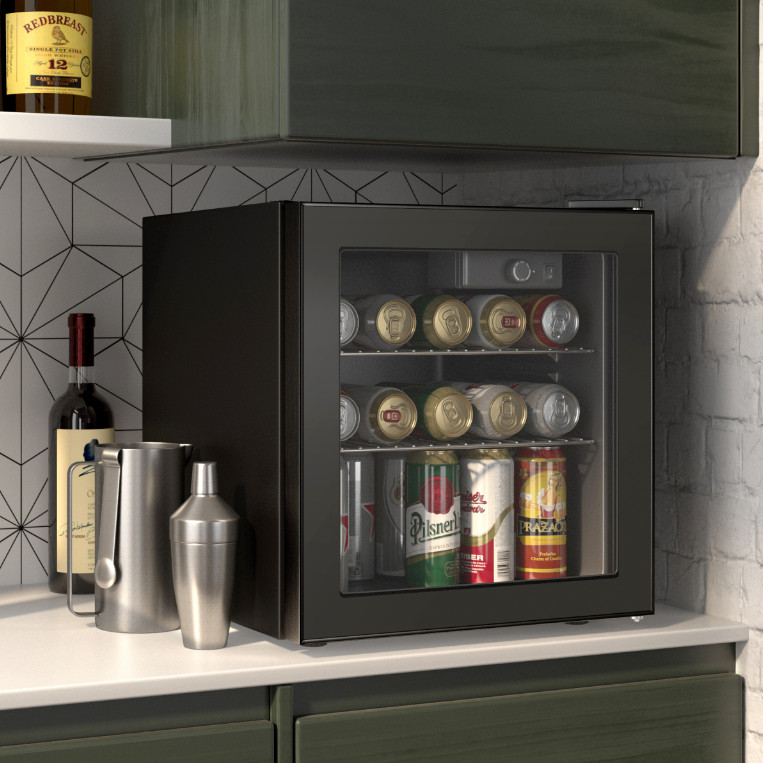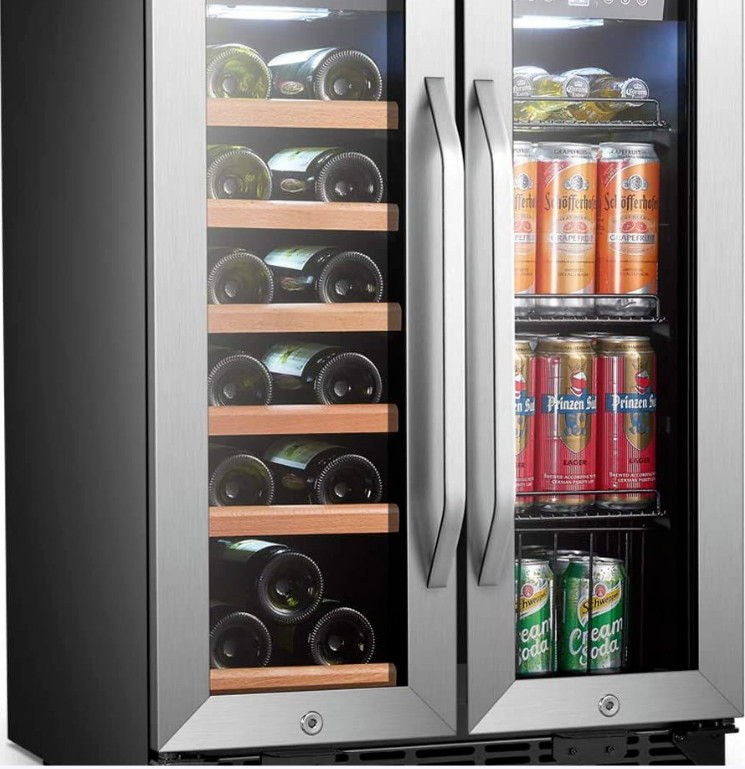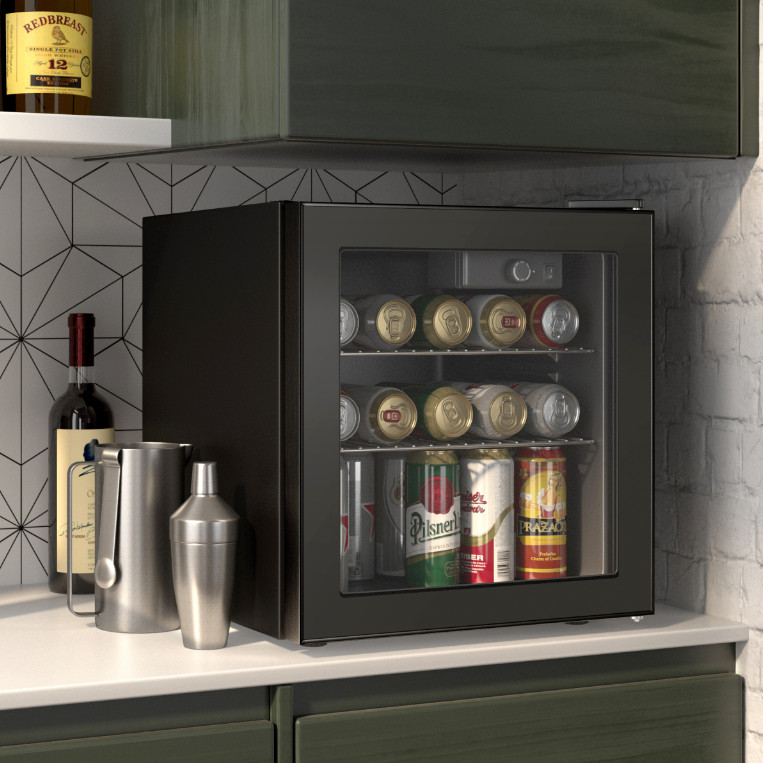 Knowing whether to buy a beverage cooler or a mini fridge can be confusing. Both of these appliances can be used to cool drinks and are great for small spaces. As it turns out, mini-fridges and beverage coolers are very different.
Beverage coolers or beverage refrigerators are used to store beverages. The workhorse of a beverage cooler is its cooling system, which has an average temperature range of 41 to 65 degrees Fahrenheit. Beverage refrigerators are insulated and sealed, which helps the unit maintain temperature. Beverage centers have flat wire shelves or tempered glass shelves for storing cans and bottles of all shapes and sizes.
Additional beverage refrigerator features include LED interior lighting, solid or glass doors, locks, and digital temperature control panels. Some beverage coolers have multiple temperature zones that allow you to store wine and other beverages. Beverage coolers are often compact appliances that fit seamlessly under the counter or stand-alone.
About the Mini Refrigerator
A mini fridge, or mini fridge, is a compact appliance designed for storing food. Some mini fridges are small enough to fit on a countertop, while others fit under a table or cabinet. Since food can be stored in the mini-fridge, the average temperature is below 40 degrees Fahrenheit.
To store drinks, fruit, yogurt, and leftovers, the mini fridge has flat shelves and different compartments, including in-door storage. Some mini fridges may also have a top or bottom freezer compartment that can store frozen dinners, ice trays, or ice cream at 0℉ or colder.
Beverage Coolers and Mini Fridges
There's a clear difference between a beverage cooler and a mini fridge. First, because beverage coolers are designed to store beverages, they have a higher temperature range than mini-fridges. Wine can also be stored in a beverage cooler, but wine should not be stored in a mini fridge as the temperature may be too cold. Second, beverage coolers and mini-fridges have different storage capacities. Beverage fridges can hold dozens of cans or water bottles, while mini-fridges can only hold a very limited amount of food. Finally, mini fridges are made with solid doors, while beverage coolers often have double glass doors that allow you to see the contents of the fridge.
Shopping for a Mini Fridge or Beverage Cooler?
While mini-fridges and beverage coolers serve unique purposes, the main advantages of beverage coolers are speed and convenience. Beverage coolers cool drinks quickly and are often smaller and lighter than mini-fridges, making them easier to carry and move around. Additionally, beverage coolers are often more energy efficient than mini fridges because they only need to cool a small number of beverages. Beverage coolers are a great option if you want to store a variety of beverages. For those who want to store food in addition to drinks, a mini fridge will meet your needs.
The above introduces the difference between a mini refrigerator and a beverage cooler, if you want to buy a beverage cooler, please
contact us
.
Josoo is a professional
custom beverage cooler manufacturer
, JOSOO's work has been fully certified by several independent agencies - our most important awards include BSCI Business Social Compliance Initiative Certificate; ISO 144001 Environmental Certificate; ISO 9001 Quality Management Factory System Certification, with 18 international patents, the brand image is based on quality. JOSOO adopts the best wine cabinet materials, guarantees the quality as much as possible, provides you with more technical information, and saves your communication time and cost.