Can You Turn a Wine Cooler into a Cheese Cave?
Share
Issue Time

Mar 20,2023
Summary
How do you store and age all your cheeses? One method of cheese storage that is popular among cheese lovers is to use a wine refrigerator. Read on to learn more.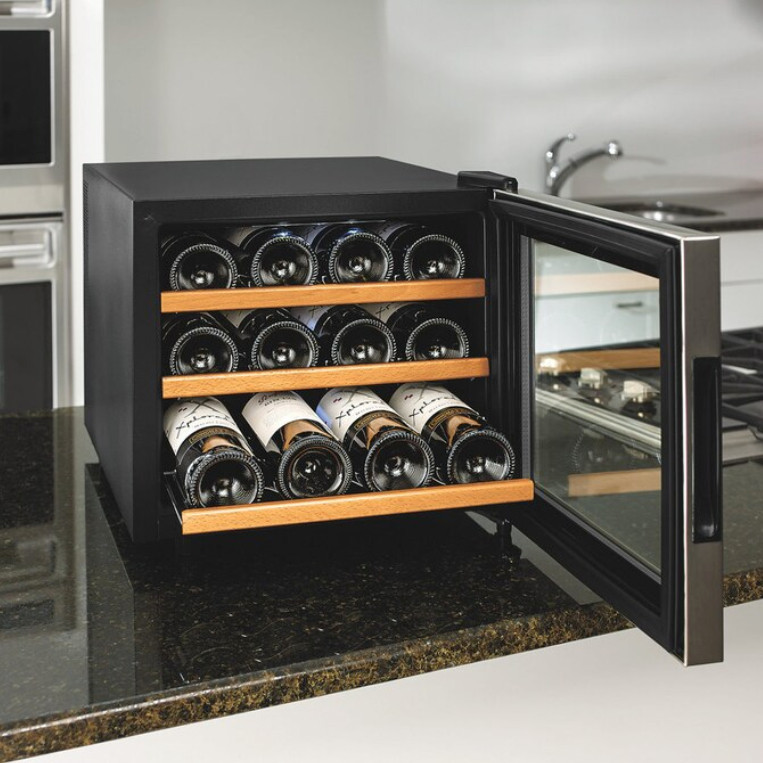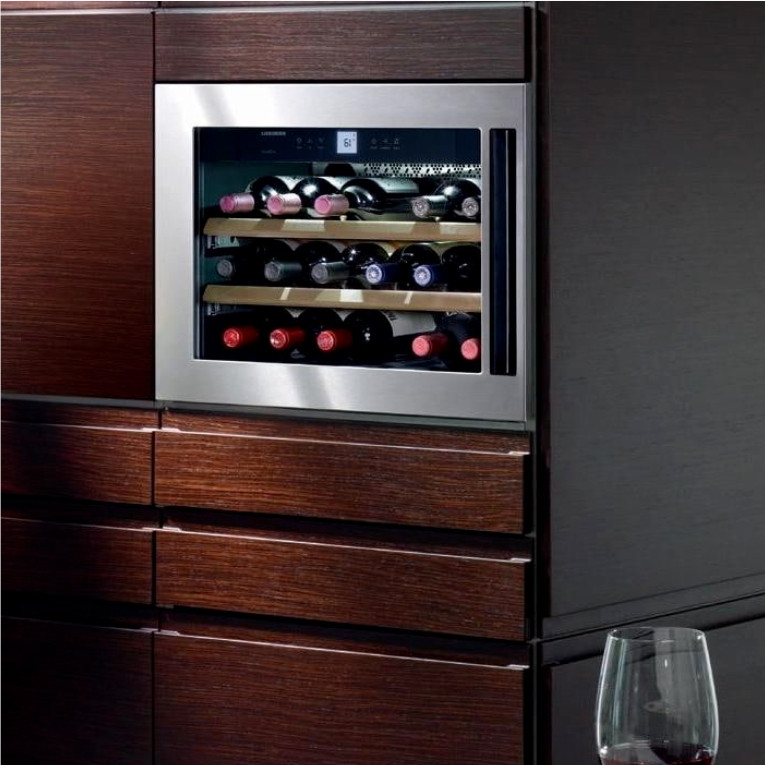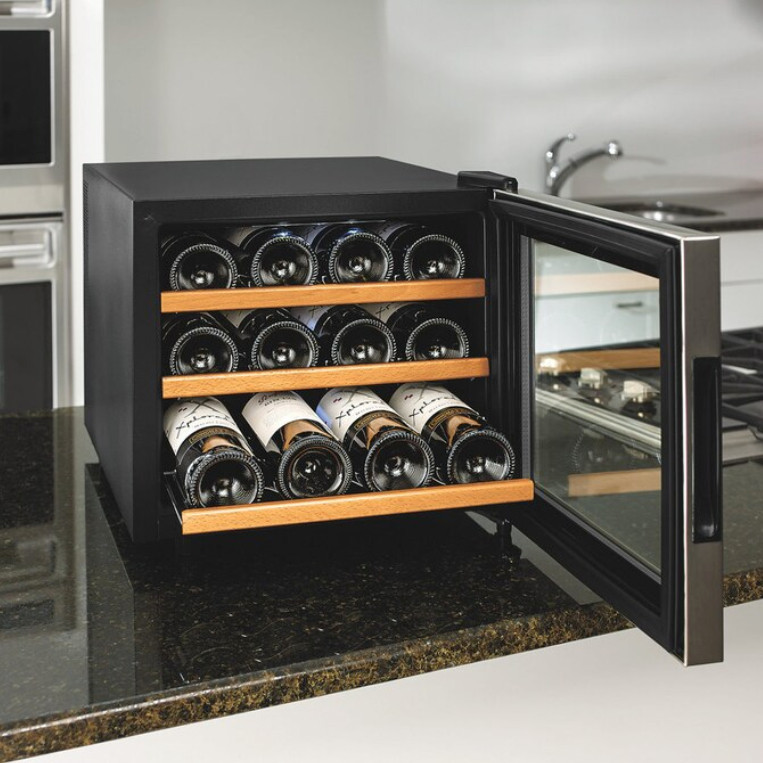 A charcuterie board with a selection of cheeses and an extensive wine list is the perfect accompaniment for almost any occasion. Not surprisingly, many people collect cheese and even take up a hobby of making it. Cheese collecting presents another storage conundrum—how do you store and age all that cheese? One method of cheese storage that is popular among cheese lovers is to use a
wine refrigerator
. Read on to learn more.
Temperature
Wine and cheese mature in the same temperature range, between 50 and 55 degrees Fahrenheit. In this ideal temperature range, the fats and proteins in milk break down for optimal flavor. Like wine, cheese stored at higher temperatures ages quickly and starts to go bad. It is important to note that each cheese has its ideal temperature range. Cheese lovers prefer a wine refrigerator with a digital temperature control panel, which makes it easy to adjust the storage temperature as needed.
Capacity
It might seem like common sense to buy the biggest wine fridge possible, but this can create problems. The larger the size of the wine cabinet, the more difficult it is to control the humidity. Cheese collectors love wine refrigerators that store 2-3 bottles per shelf, as this is often the perfect size for 4-5 lb cheese wheels.
Shelf
The shelves in the wine cabinet are specially designed for storing wine bottles. To accommodate the cheese some creativity is required. One option is to choose a wine refrigerator with relatively flat shelves. Another option is to choose a wine refrigerator with adjustable or removable shelves, which can be replaced with cooling racks, cutting boards, or homemade shelves made of wood. Beverage coolers may also be useful for cheese collectors, as some have flat shelving and temperature controls similar to wine coolers.
Dual Zone or Single Zone
Need a dual or single-compartment wine cooler for your cheese collection? It is important to note that you should not store wine and cheese in the same refrigerator, as the smelly cheese may seep into the wine's cork and change its taste.
Cheeses with certain mold cultures, such as blue cheese, should be stored in their own designated refrigerator or area, as microbes can invade and quickly spread throughout the refrigerator. A dual-zone wine refrigerator may be useful for those who want to store more than one type of cheese or those who want to store both wine and cheese.
With digital temperature control and an appropriate temperature range, the wine cooler can easily be converted into the ideal cheese cave. Do you have questions about wine cabinets? Or do you want to buy a wine cooler? Welcome to
contact us
.
Josoo is a professional
custom wine cabinet manufacturer
, specializing in the production of kitchen appliances such as wine cabinets/beverage cabinets/cigar cabinets/ice makers/dry refrigerators. The products are certified and reported by GS/CE/ETL/ERP/ROHS/REACH/DOE/CB. We have a strong technical team with more than 15 years of experience in the wine cabinet industry, and our products are carefully designed and innovated to meet different customized OEM needs.