How Cold Can a Beverage Refrigerator Be?
Share
Issue Time

Feb 28,2023
Summary
Beverage coolers are the perfect storage solution for everything from water to beer. Are they cold enough? Read on to learn more.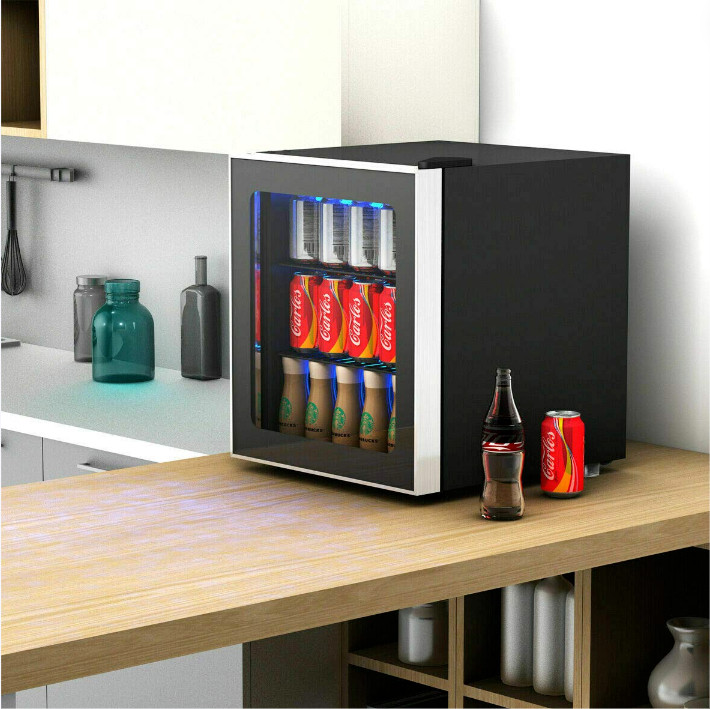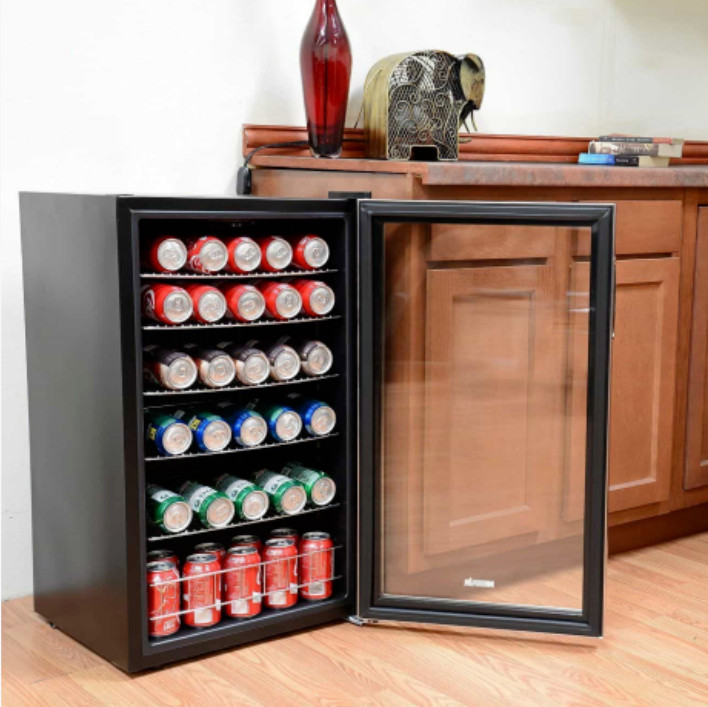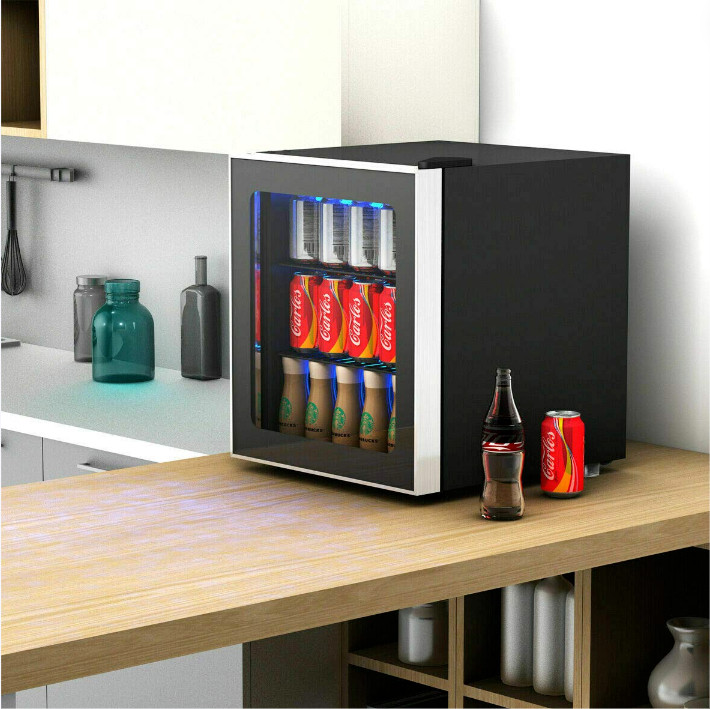 Beverage coolers are the perfect storage solution for everything from water to beer. Are they cold enough? Most beverage refrigerators include digital temperature controls that can be set between 39 and 65℉. Some beverage refrigerators are designed to cool lower. For outdoor refrigerators with solid doors, the temperature may be lower.
There are key differences between beverage coolers, wine coolers, and standard kitchen coolers:
- A standard kitchen refrigerator may be larger than a wine or beverage refrigerator. They're designed to preserve food and can reach cooler temperatures than wine or beverage refrigerators. The interior of a kitchen refrigerator usually consists of flat glass shelves, great for holding milk jugs or food containers, but not stable for wine bottles. In a busy home, the kitchen refrigerator is overcrowded and only holds the daily essentials.
- The wine cabinet is specially designed for storing wine, imitating the conditions of a wine cellar. The interior includes wire or wood shelves that hold wine bottles securely. Wine prefers a dark environment at a steady 55 degrees Fahrenheit, and a wine refrigerator can provide that. Kitchen refrigerators are too cold for wine, and the smell of food stored in the refrigerator can penetrate the cork and stain the wine.
- The beverage cooler can be used for many different beverages. Since kitchen refrigerators are often overfilled, beverage coolers are ideal for bottled water, sports drinks, juices, beer, soda, and more. Beverage coolers are a convenient addition to any home or business, keeping beverages close at hand and ready to drink.
The interior of a beverage cooler may feature standard wire shelves to accommodate a variety of containers, including cans and bottles. Imagine being able to organize and store enough drinks for your family or your next party. Many beverage coolers are designed with multiple temperature zones, one for beverages and another for wine.
When comparing a wine refrigerator to a beverage cooler and a kitchen refrigerator, one is not necessarily better than the other. Every device is designed to serve a purpose. Having these three things in your home can add a touch of luxury and allow you to store and organize drinks with ease.
Do I Need a Built-in or Freestanding Beverage Refrigerator?
To ensure your beverage cooler will perform well for many years, you need to consider the installation requirements. If the beverage cooler is considered freestanding, it requires more space to vent and run, and should not be recessed into existing cabinetry. Freestanding beverage coolers with rear venting are easy to install and often more economical. Built-in beverage refrigerators can be built into cabinets or under countertops. Built-ins are a great option if you're looking for a seamless look. Whether you need a built-in or freestanding beverage cooler depends on how you want to install it.
Buy Beverage Cooler Now
Beverage refrigerators are cold enough to store a variety of beverages such as water, soda, and other beverage essentials. When comparing a kitchen fridge or a wine fridge, one isn't necessarily better than the other, as each serves its own unique purpose. Beverage refrigerators are designed for freestanding or built-in use. If you have any other questions about beverage coolers, or you want to buy beverage coolers, welcome to
contact us
.
Josoo is a professional
custom beverage cooler manufacturer
. Specializing in the production of beverage coolers/wine coolers/beer coolers/humidors/ice makers/dry refrigerators and other kitchen appliances. The products are certified and reported by GS/CE/ETL/ERP/ROHS/REACH/DOE/CB. We have a strong technical team with more than 15 years of experience in the wine cabinet industry, and our products are carefully designed and innovated to meet the needs of different customized OEMs.