What Should You Be Looking for in Your Beverage Fridge?
Share
Issue Time

Feb 21,2023
Summary
A beverage refrigerator is a device used to store everything from canned beverages to bottled water. Here are a few things to keep in mind when shopping for a new beverage cooler.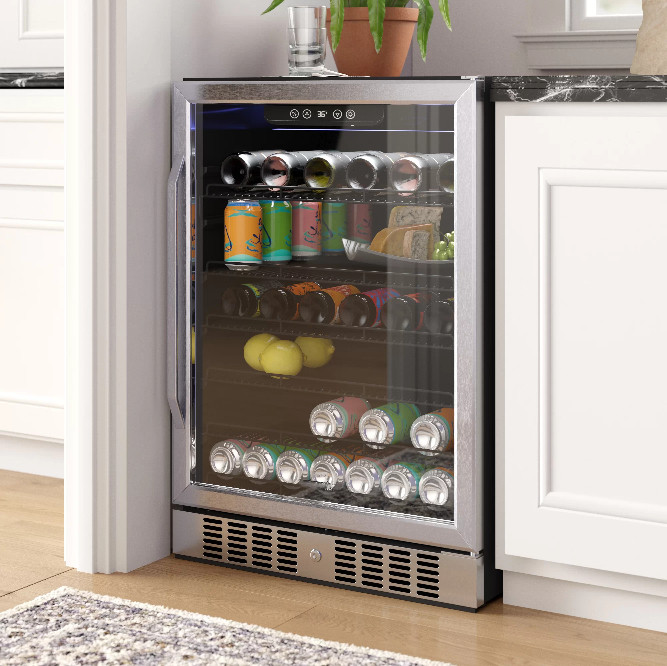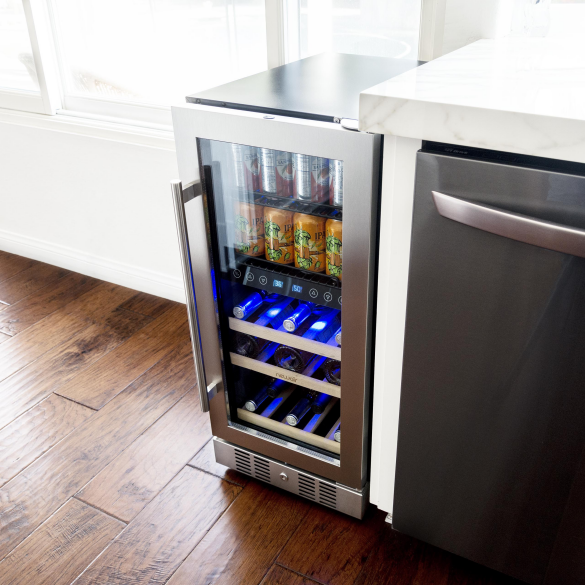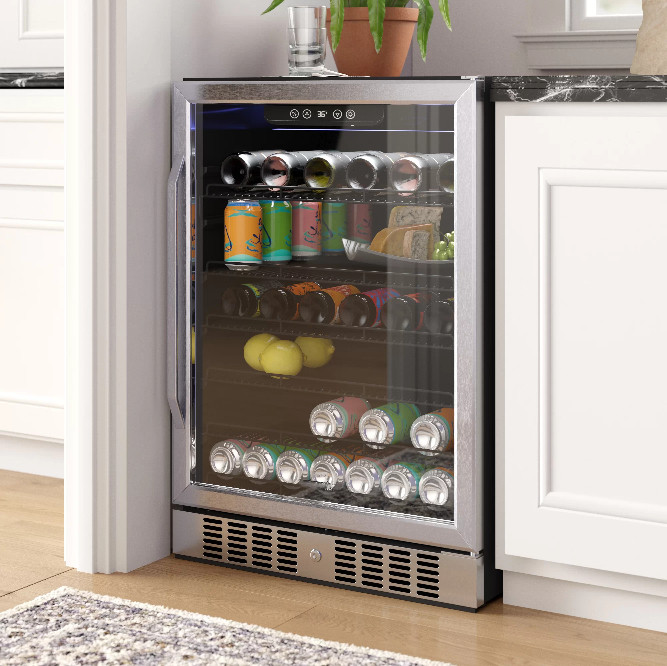 Adding a
beverage cooler
to your kitchen, home bar, or den is the perfect way to add convenience and luxury to your home.
A beverage cooler is a device used to store everything from canned beverages to bottled water. Before buying a beverage cooler, there are some important factors you need to determine to ensure you get the most out of your purchase. Here are a few things to keep in mind when shopping for a new beverage cooler.
Budget
Beverage coolers range in price from cheap to luxurious, depending on the size and features of the unit. Custom commercial beverage coolers are more expensive and may have longer lead times. Basic countertops and freestanding beverage coolers range from $400 to $700, depending on size. Premium beverage coolers with multiple temperature zones or other additional features can range from $500 to $4,000.
Storage
Beverage coolers are available in a variety of sizes. The smaller countertop model holds 24 cans and is the perfect size for a dorm room or office. Larger beverage coolers have room for 100 cans and 100 bottles or more, perfect for those who love to entertain.
Place
Knowing where you plan to install your beverage cooler is important for a number of reasons. Appliances designed for stand-alone use should not be placed under countertops or recessed in cabinets. If the beverage cooler is manufactured for built-in use, it can be recessed into the cabinet following proper clearance guidelines. Also, you'll need to decide whether you'll be placing your new beverage cooler indoors or outdoors. Beverage coolers for outdoor use can withstand a wider range of ambient temperatures, while indoor models can only be installed in insulated spaces with no temperature fluctuations.
Standard Function
Beverage coolers have a variety of features to keep your beverages cold and organized, including:
- Sturdy rack holds cans or bottles
- Digital temperature control panel with a temperature range of 39-65 degrees Fahrenheit
- Single or dual temperature zone, easy to store beer, water, sports drinks, wine, etc.
- Interior lighting makes it easy to find beverages
- Insulated door locks in cool conditions
- Door locks keep cooler contents safe
- Sleek look complements any space
When shopping for a beverage cooler, consider your budget, storage capacity, location, and basic features. The perfect beverage cooler for you is a product that meets your specific needs. Do you want to order beverage coolers, welcome to
contact us
.
Josoo is a professional
custom beverage cooler manufacturer
. Specializing in the production of beverage coolers/wine coolers/beer coolers/cigar coolers/ice makers/dry refrigerators and other kitchen appliances. The products have been certified and reported by GS/CE/ETL/ERP/ROHS/REACH/DOE/CB. We have a strong technical team with more than 15 years of experience in the wine cabinet industry, and our products are carefully designed with innovative P to meet different customized OEM needs.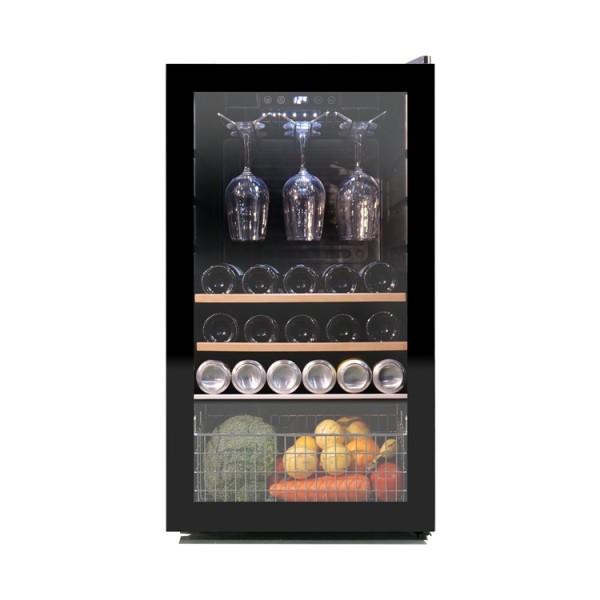 Josoo free standing wine cellar, temperature 5-20°C ,compressor ,6 racks, interior LED light , full glass door, recessed handle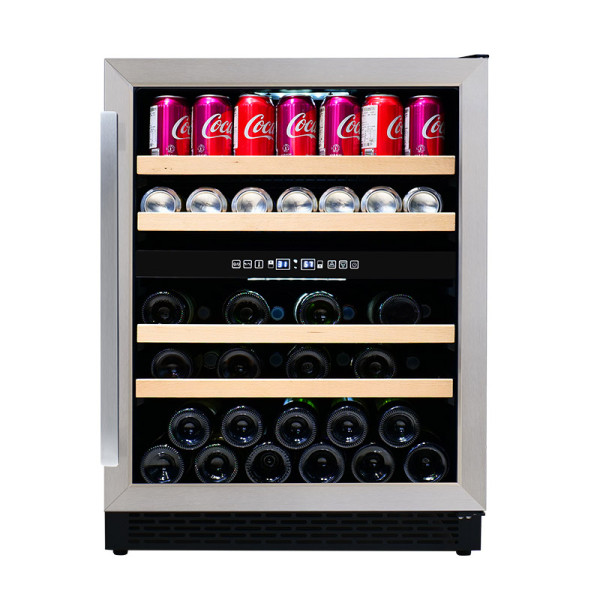 Josoo built in 24 inch dual zone wine and beverage centre, compressor, 4 racks, interior LED light,SS door and SS handle