Does the Wine Cooler Need Ventilation?
Share
Issue Time

Jan 7,2023
Summary
Wine coolers come in a variety of options, including multiple temperature zones and freestanding or recessed installations. Do wine cabinets need ventilation? Read on to learn more.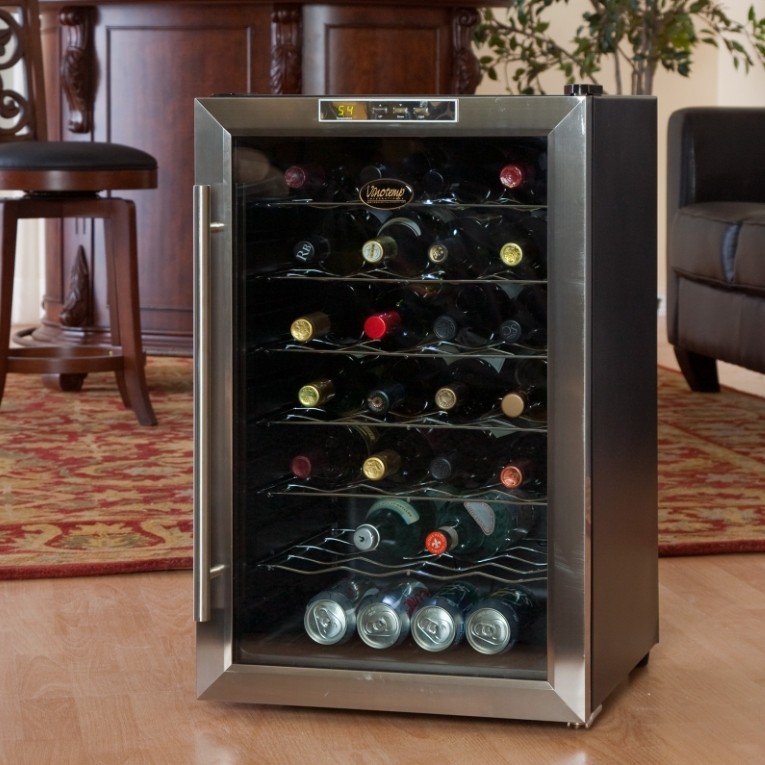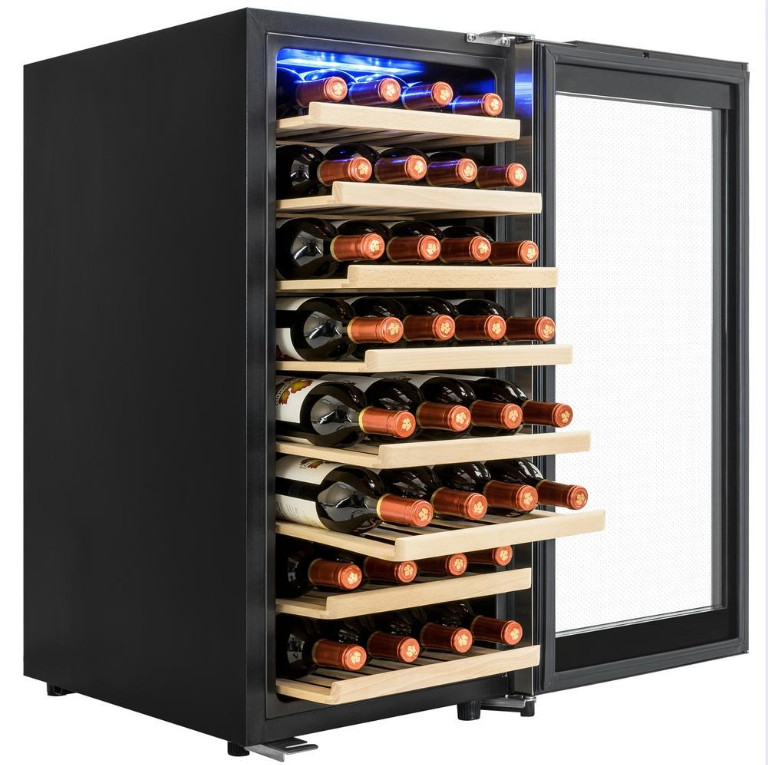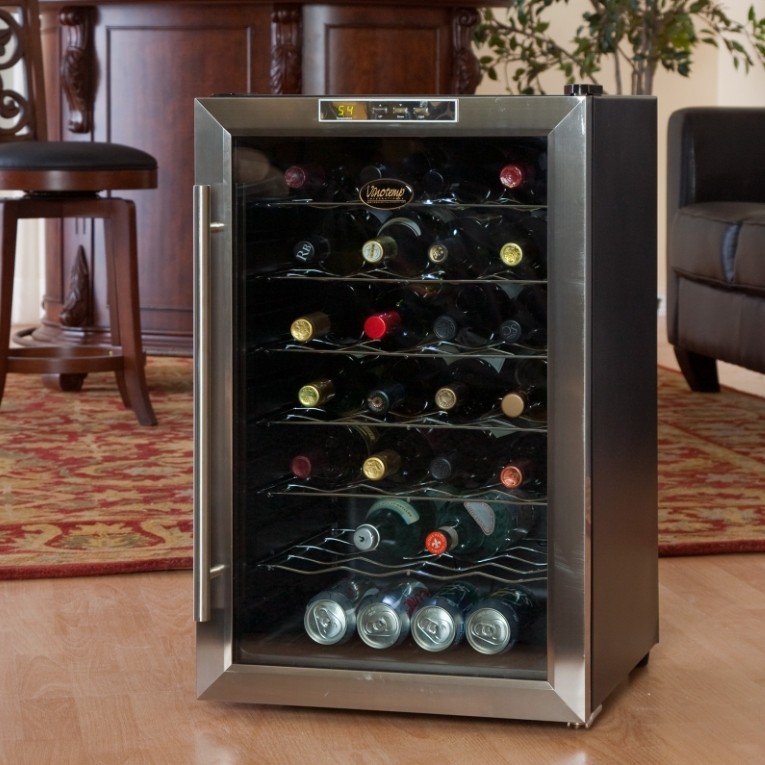 Once you decide to buy a
wine cooler
, you need to make sure it will fit perfectly into your home and function properly. There are many options for wine coolers, including multiple temperature zones, different finishes, and free-standing or flush-mount installations. Do wine coolers need ventilation? Read on to learn more.
Freestanding and Built-in Installation
A freestanding wine cooler is a unit that should not be built into existing cabinetry. Some wine lovers prefer freestanding wine coolers because they are easy to install. The vent for a freestanding wine refrigerator is located at the rear of the unit.
A built-in wine cooler is a unit that can be embedded under an existing cabinet or counter. Wine collectors love the seamless look of having wine coolers integrated into cabinetry and matching other appliances. The exhaust for the built-in wine cooler is located at the front of the wine cooler.
Ventilation Requirements
Whether the unit is designed for freestanding or built-in use, ventilation or clearance requirements must be adhered to to ensure the unit will operate properly for many years. To ensure proper clearance for your unit, consult the owner's manual for your particular wine cooler. Basic clearance guidelines are as follows:
Stand-alone Unit:
- Allow 6 inches of space on the back of the unit
- Leave 10-12 inches of space on both sides to ensure proper airflow for the cooling system.
- Infinite clearance cooler on top to ensure proper air circulation.
Built-in Device:
- Leave ¼ inch space on each side and top of the unit.
- Leave 1-2 inches of space behind the wine cooler to allow proper airflow and cool the compressor and condenser.
- Keep the front exhaust vents clear.
Does the Wine Cooler Need Ventilation?
Yes. Wine coolers need proper ventilation or clearance to function. In addition to providing proper clearance, make sure to clean the exterior and interior of your wine cooler regularly to keep it functional for many years. If you have any other questions about the wine cooler installation or would like to order a wine cooler, please
contact us
.
Josoo is a professional
custom wine cooler manufacturer
, specializing in the production of wine coolers/beverage cabinets/beer cabinets/cigar cabinets/ice makers/dry refrigerators, and other kitchen appliances. The products have been certified and reported by GS/CE/ETL/ERP/ROHS/REACH/DOE/CB. We have a strong technical team with more than 15 years of experience in the wine cooler industry, and our products are carefully designed with innovative P to meet different customized OEM needs.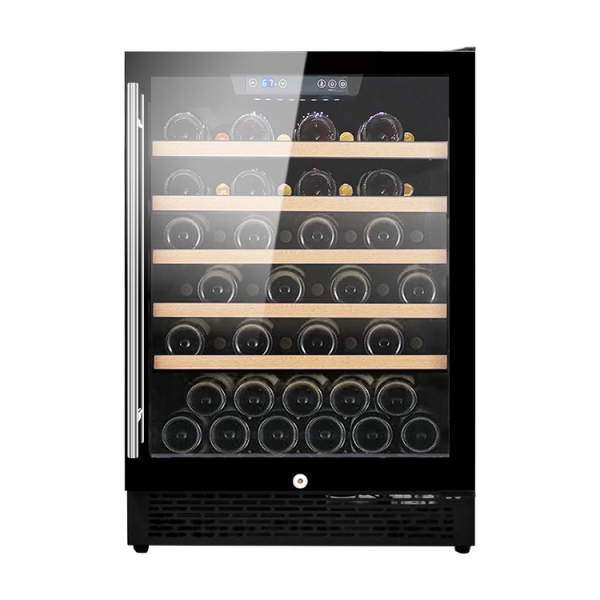 Josoo 24 Inch Single Zone Electric Wine Refrigerators, built in wine cellar, compressor,5 racks, interior LED light ,SS handle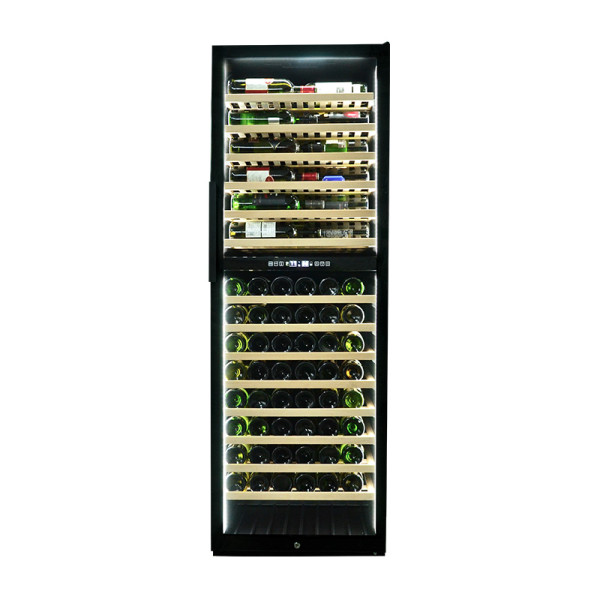 free standing dual zone wine cellar center, compressor ,14 racks, interior LED light ,full glass door and recessed handle