Things to Consider Before Buying a New Beer Cooler
Share
Issue Time

Nov 28,2022
Summary
The storage space of the beer cooler is optimized to store bottles and cans. Here are some important things to ensure you have the best beer cooler.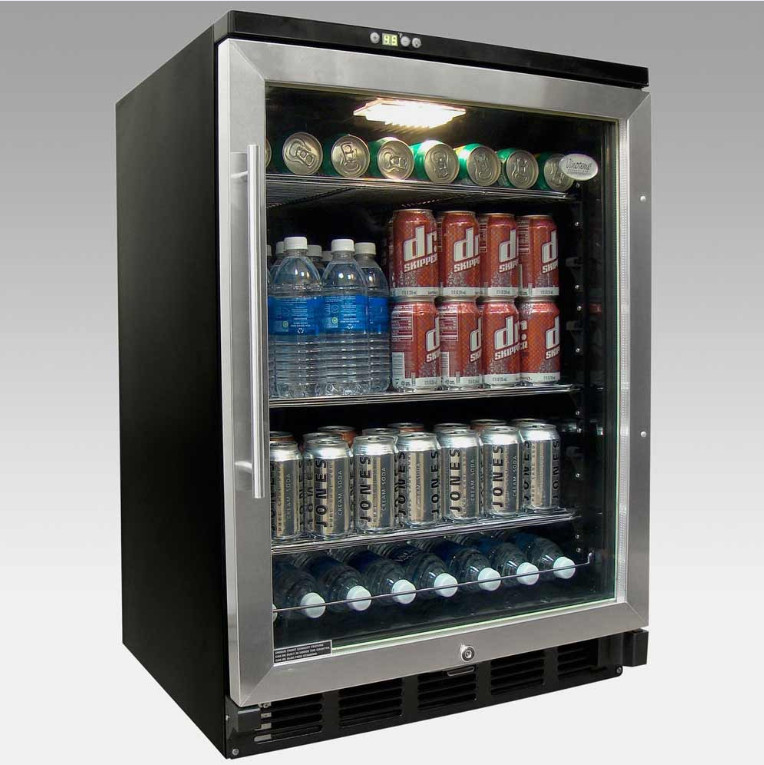 Beer coolers
are an essential part of homes and commercial establishments. These coolers add convenience to your life because you have an ice-cold beverage on hand at all times. These coolers are stylized and thus add aesthetic value to the venue as well. The layout of the beer cooler differs from that of a regular refrigerator because the storage space is optimized to store bottles and cans.
Here are some important things to ensure you have the best beer cooler.
Size:
The first thing you need to consider is choosing the right size based on the available space. The choice of freestanding and freestanding coolers also depends on the amount of space you have available. Freestanding appliances need about 2-3 inches of clearance on the sides and top, while there should be 3-5 inches of space on the back. If you choose built-in appliances, the width of the cabinets should be appropriate.
Storage:
The capacity of the cooler to store cans and bottles is an important consideration, as the cooler should be able to meet your requirements. See how many people you want to serve throughout the day, and choose a device that can handle the stress of serving.
Available Budget:
Budget is also an important factor in making a choice. You can find a ton of affordable and high-quality beer coolers at Josoo. There are many types of coolers, and prices can vary by type. If you want a beer chiller to be a god-like investment, you should prefer to buy a chiller from the best brand with a high-energy star rating. You should consider initial and running costs to make the best choice.
Consider the Following Function:
The characteristics of the cooler also determine its efficiency and operating costs. Make sure you look at what the chiller has to offer. If you have a big budget, then you should consider appliances with fancy features such as dual temperature zones, digital temperature control, temperature display, self-closing doors, and security locks.
You can also find models with automatic defrost. Features like adjustable shelves, feet, LED interior lights and replaceable door gaskets. If you're just thinking about storage, you can find solid door coolers, but if you also want to display drinks then you can buy glass door appliances. You can find double or triple-glazing or tinted high-efficiency glass doors.
Beer coolers are a great addition to your home, as they are convenient for serving chilled beverages. You can choose nicely decorated appliances to make the place look beautiful. If you want to buy a beer cooler, welcome to
contact us
.
Josoo is a professional
custom beer cooler manufacturer
, specializing in the production of kitchen appliances such as beer cabinet / wine cabinet / beverage cabinet / cigar cabinet / ice maker / dry refrigerator. Products have been certified and reported by GS/CE/ETL/ERP/ROHS/REACH/DOE/CB. We have a strong technical team with more than 15 years of experience in the wine cooler industry, our products are carefully designed with innovative P to meet different customized OEM needs.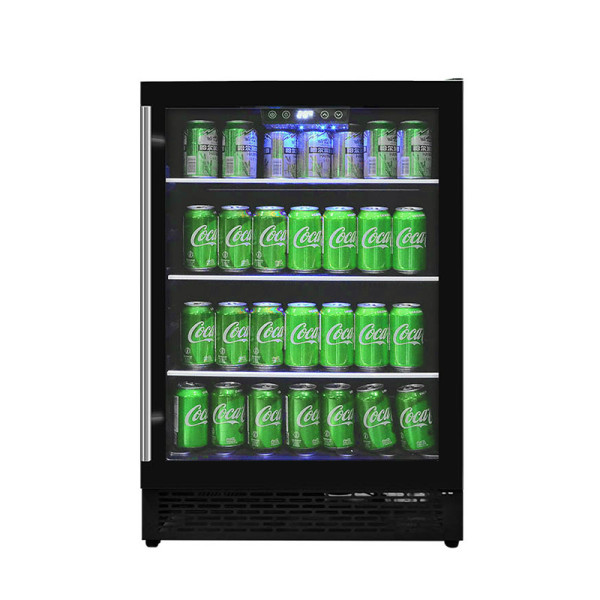 Single Zone Outdoor beer fridge under counter Convenience Store Beer Chiller temperature zone: -5-10℃ ,compressor , 3 racks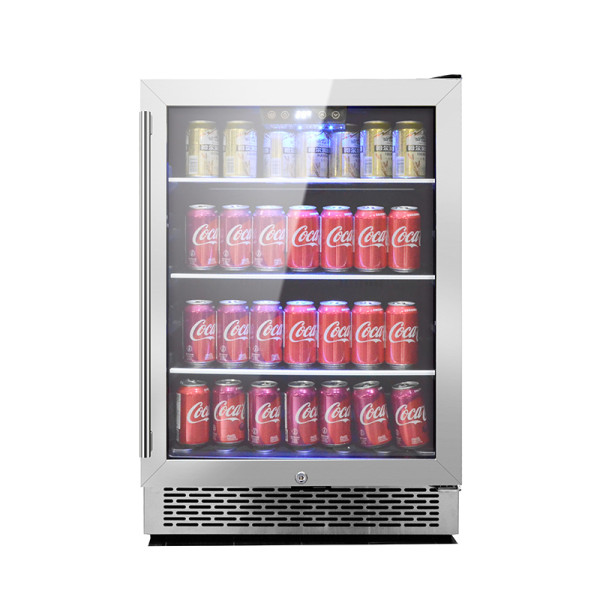 Josoo built in glass beer cooler temperature zone: -5-10℃ ,compressor, 3 racks, interior LED light,SS door and SS handle