How Long Will a Wine Cooler Last Before It Needs to Be Replaced?
Share
Issue Time

Nov 21,2022
Summary
The life of a wine cabinet depends on the installation and maintenance methods, etc.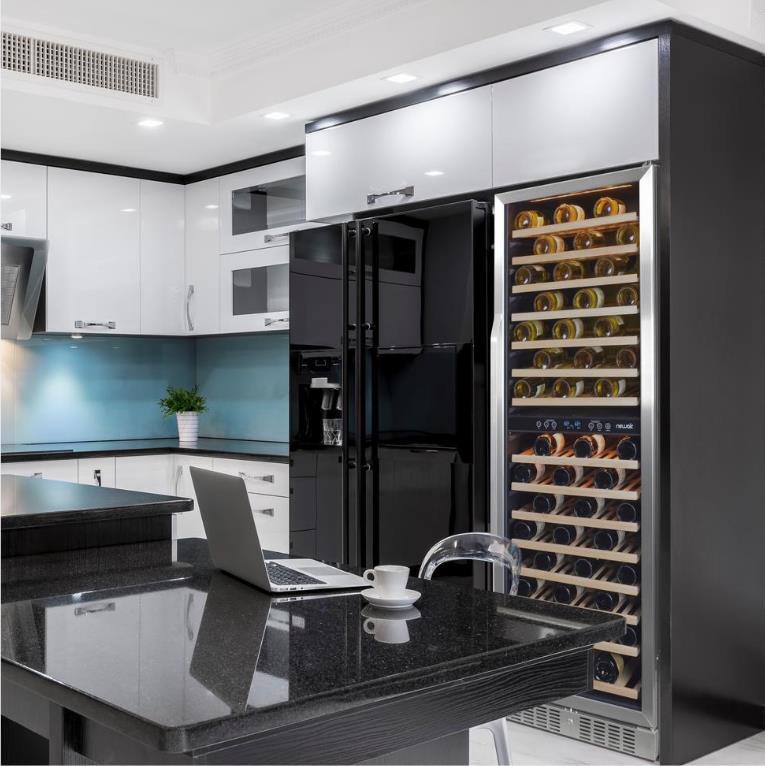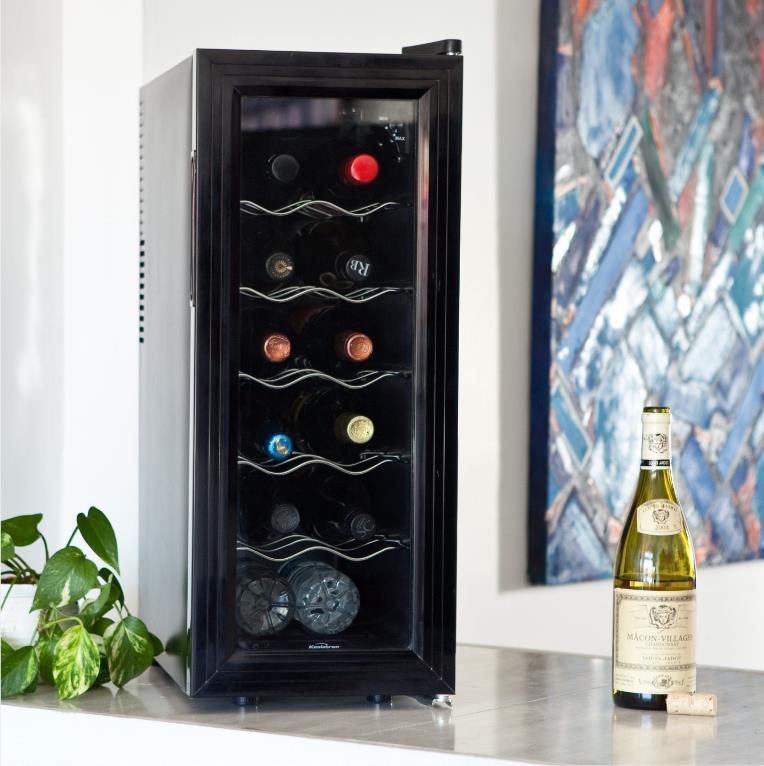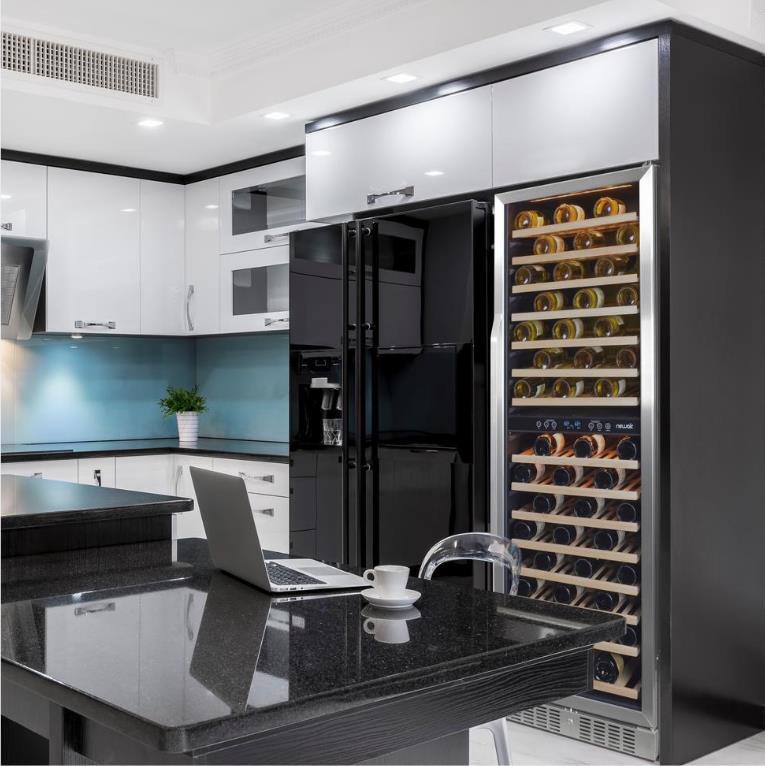 Do you have a wine cooler that's been around for years and wondering if it's time to replace it? For many wine lovers, a wine cooler is indispensable as it keeps wines fresh and at optimal drinking temperature while aging them perfectly. Storing wine at the optimum temperature is also important to preserve its original taste and quality.
A wine cooler can last 10 to 15 years before you need to buy a new one. However, it depends on the installation method, how the wine coolers is used, and how it is maintained. For durability, keep your device in a cool place out of direct sunlight, wipe up spills immediately and avoid knocking on doors.
Read on to learn how a wine cooler works and how to tell if your wine cooler needs replacement or repair. I'll also provide helpful tips on how to care for your wine cooler to ensure it lasts as long as possible.
Wine coolers are specially designed for storing wine. It provides ideal temperature and humidity, as well as a dark, vibration-free space.
Wine coolers are often equipped with dual temperature controls and use compressors or thermoelectric cooling systems. Compressor cooling systems use liquid refrigerants, while thermoelectric cooling systems utilize the Peltier effect with electrical energy.
Compressor coolers are bulky, powerful, and noisy, while thermoelectric coolers are silent. However, thermoelectric wine coolers are also susceptible to room temperature.
How to Tell if Your Wine Cooler Needs a Replacement?
If your wine cooler starts making strange noises, vibrates, leaks, or stops cooling as effectively as before, you may want to consider getting a new one. If you try to use a faulty cooler, you could destroy the wine stored in it.
If stored at the wrong temperature, the wine will lose its original flavor. Ideally, you should keep your wine cool and avoid any temperature fluctuations so you can enjoy your favorite bottle after years of storage.
However, buying a wine cooler is an expensive endeavor, with a new unit costing between $150 and $2,000. This means that you should be as sure as possible that the new device is what you really need.
When to Repair Your Wine Cooler?
Before you start buying new equipment, consider whether you can repair your wine cooler. For example, noisy equipment may be caused by a malfunctioning internal fan or compressor. The wine coolers may also not be able to cool because the compressor or its components, thermostat, evaporator, and condenser fans are not working properly.
You should consider repairing your wine cooler if:
- Warranty still valid.
- You haven't used a wine cooler in a long time.
- The wine cooler has been working fine before.
- Maintenance costs will be less than half the cost of new equipment.
That said, there are many other factors that can cause your wine cooler to perform poorly, but there's no need to remove the unit. Therefore, you should make sure to keep your wine cooler in the correct condition.
Your wine cooler may not cool properly if:​
- If the room is too hot.
- If the drain is clogged, causing the wine cooler to leak.
- If the wine cooler is too close to the wall, it will prevent proper ventilation.
- If the seal on the wine cooler door is loose.
Also, if the cooler doesn't turn on, you should first check for a tripped fuse or loose power connection.
How to Care for Your Wine Cooler?
Here are some ways to make sure your wine coolers last as long as possible (and run smoothly):
- Buy wine coolers from well-known brands.
- Make sure your wine cooler has a warranty.
- Install the device strictly in accordance with the manufacturer's instructions.
- Place the wine coolers in an insulated area with a temperature within the specified range of the equipment and away from heat sources or direct sunlight.
- Avoid slamming the door.
- Wipe with a damp cloth and immediately blot up any spills to keep the wine coolers clean.
- When removing wine from the wine cooler, pull out one shelf at a time to prevent your equipment from tipping over.
The above details how long the wine cooler can be used and when it should be replaced, etc. If you want to buy a new wine cooler, please
contact us
.
Josoo is a professional
custom wine cooler manufacturer
. Specializing in the production of kitchen appliances such as wine cooler / beverage cabinet / beer cabinet / cigar box / ice maker / dry refrigerator. Products are certified and reported by GS/CE/ETL/ERP/ROHS/REACH/DOE/CB. We have a strong technical team with more than 15 years of experience in the wine coolers industry, our products are well-designed with innovative P , can meet the needs of different custom OEMs.