Congratulations to JOSOO Electrical Appliances Co., Ltd. for winning the provincial enterprise honor
Share
Issue Time

Sep 27,2022
Summary
ongratulations to JOSOO Electric Co., Ltd. for winning the provincial enterprise honor- Guangdong Innovation Benchmarking Enterprise Growth Top 1000 Enterprises Provincial Title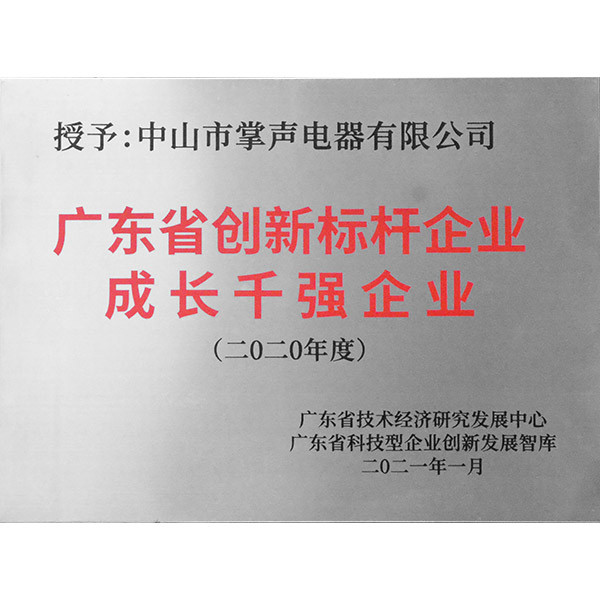 Congratulations to JOSOO Electric Co., Ltd. for winning the provincial enterprise honor
Another great news after josoo
wine cooler company
won the specialization and new enterprise in Guangdong Province, Josoo won the provincial title of Guangdong Innovation Benchmark Enterprise Growth Top 1000 Enterprise. There are 69 companies in Zhongshan City, and only one company in Huangpu Town.
In recent years, our company has focused on strengthening the innovative research and development of product performance, quality and production technology. At the same time, it has strengthened the cooperation with many universities and colleges, and has developed a number of core technical achievements and a number of honorary patents for products, including rice cookers and humidifiers. , electric grills,
wine coolers
,
cigar humidors
and other products, have obtained 1 nationally authorized invention patent, 22 nationally and internationally authorized utility patents, 21 nationally and internationally authorized appearance patents, and more than 30 patents are being applied for.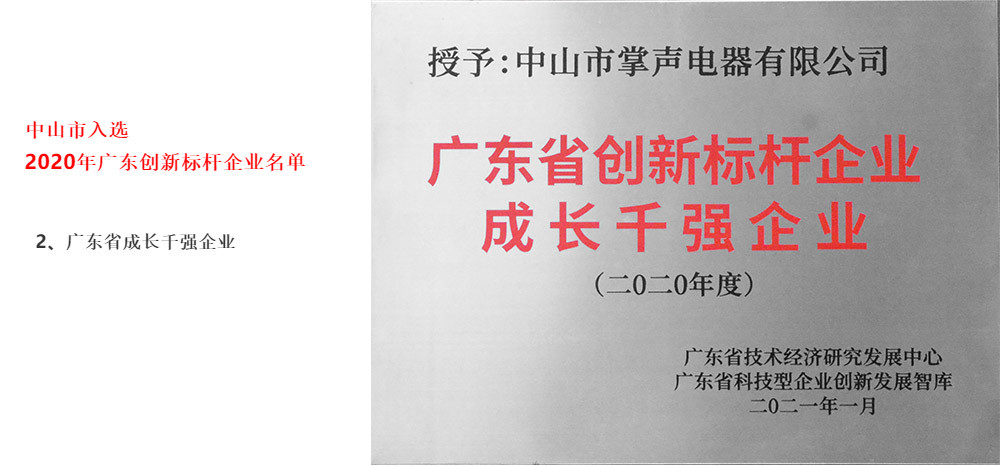 At the same time, our company has applied for and obtained a number of high-tech product certifications by increasing market promotion efforts, focusing on the protection of product intellectual property rights and qualification certification, to further ensure the innovation of our products, and make the products have a very high market share. In recent years, the average annual sales revenue of our company has increased by leaps and bounds.
Through the comprehensive application of patented technology, the intelligence, professionalism and innovation of our products have been effectively improved, the transformation cycle of achievements has been shortened, and a complete technical system has been formed, gradually driving the rice industry from traditional household rice cookers to a new type of full intelligence. Integrated household rice cooker; through significant market advantages, improve the competitiveness of enterprises and become a leader in the rice cooker industry. This effectively promotes the technological progress of the rice cooker industry in the Pearl River Delta, has a significant brand effect and plays a benchmarking role.