Wine Cooler Product Knowledge Training
Share
Issue Time

Aug 6,2022
Summary
In order to make our company have stronger vitality and competitiveness in the environment of economic globalization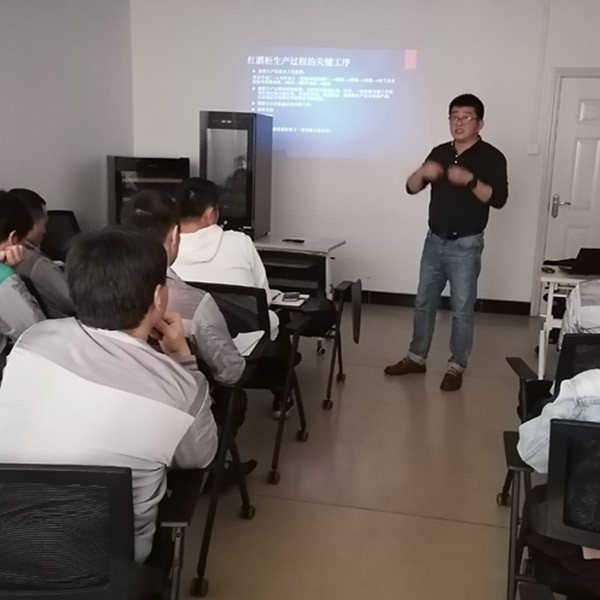 Wine Cooler Product Knowledge Training
In order to make our company have stronger vitality and competitiveness in the environment of economic globalization, the company implements transformation and upgrading. Based on the manufacture of smart rice cookers, a refrigeration division was established in 2020 to independently develop and produce wine cooler products.
In order to improve the company's employees' knowledge and understanding of wine cooler products, the company organized a knowledge training on wine cooler products in the training room on the second floor of the company on the morning of December 26. The personnel who participated in the training included sales staff, purchasers, and quality inspectors. ,Financial officer.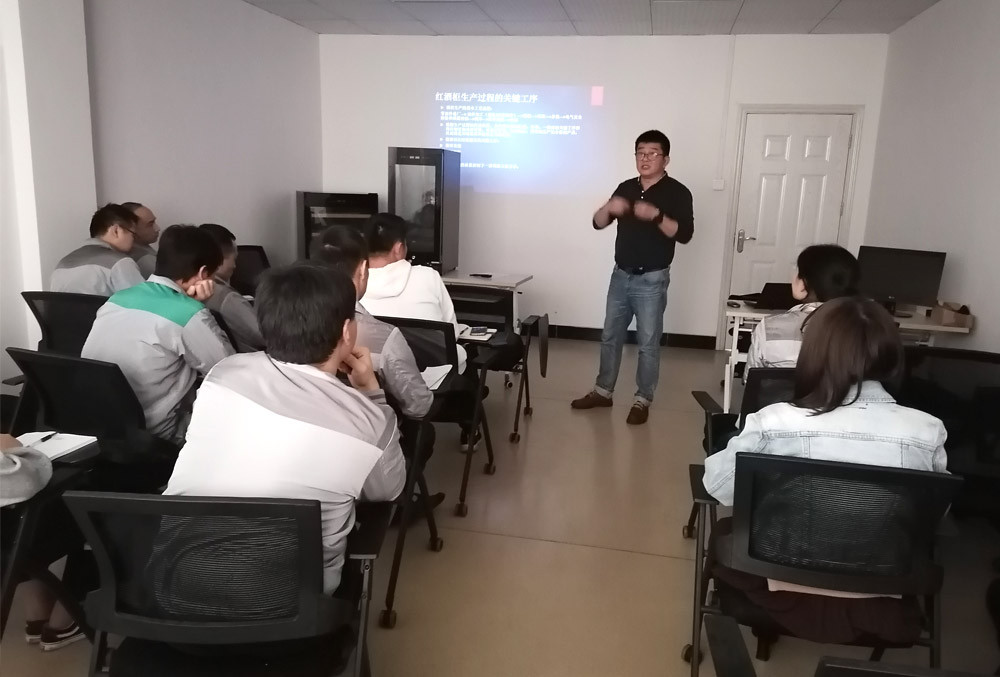 The lecturer of this training is Zhou Gong, the chief engineer of the company's refrigeration division. The training content includes: the size of the wine cooler, the material difference between the wine cooler and the cigar cooler, the internal structure of the wine cooler and the beverage cooler, the technical parameters of the wine cooler, and the testing standards for refrigeration products. Through a large number of materials and cases, Zhou Gong makes the learning content more accessible, easy to understand, easy to learn and easy to remember. During the training, everyone was enthusiastic, learning and memorizing, and learning from each other, which achieved the expected effect of the training.
This time, the study of the product knowledge of the wine cooler enables employees to have a clear and in-depth understanding of the wine cooler, so that they can better master the skills of the job and put them into work, provide customers with high-quality and satisfactory products and services, and create value for the company. Realize your personal worth.