Precautions for installation of wine coolers
Share
Issue Time

Sep 7,2022
Summary
When installing the wine cooler cabinet, you need to pay attention to the following points: size and Door opening direction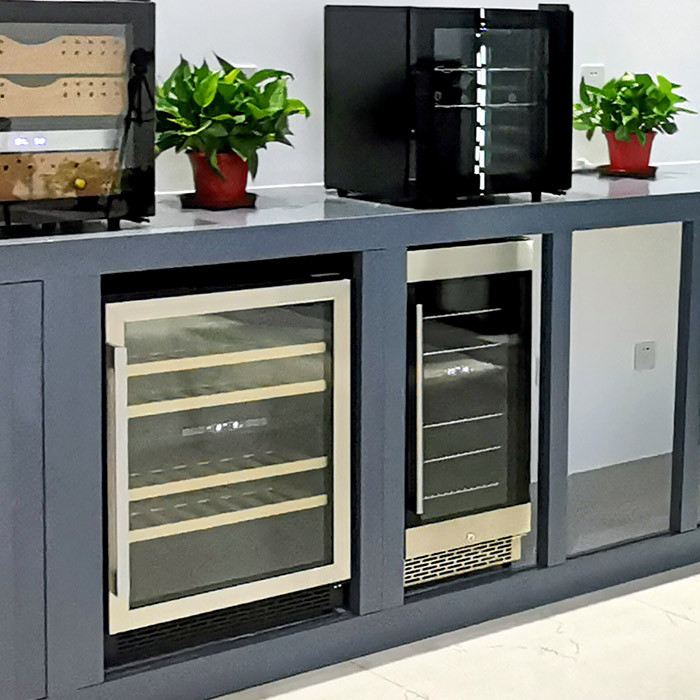 Precautions for installation of wine coolers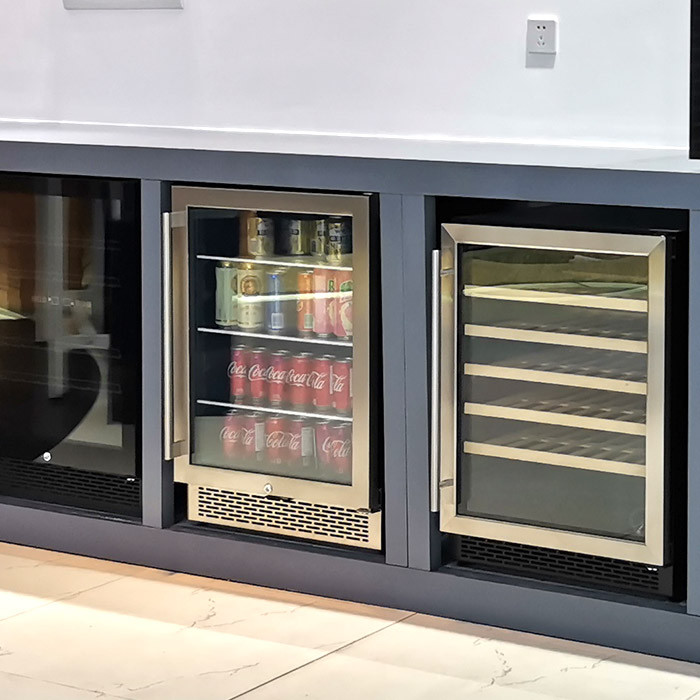 1. Size: Does the size of the kitchen cabinet match the product?
2. Door opening direction: The door opening direction of the wine cabinet should be considered during installation, whether it will be blocked by other objects in the kitchen. Because the door body of the
glass wine cooler
cabinet or
stainless steel wine fridge
is made of tempered glass, it will be fragile objects.
For built in wine and beverage cooler installation, pay attention to the inner size of the wine cellars for home kitchen that meets the installation size requirements in the product manual, otherwise the product may not be able to open the door and cannot be used normally. For products that require built in wine refrigerator nstallation, the installation requirements shall be stated in the instruction manual, and the dimension drawing of the installation cabinet shall be provided.