Introduction of Beverage Cooler and Wine Cooler
Share
Issue Time

Aug 22,2022
Summary
Choosing between a wine cooler and a beverage cooler can be a bit overwhelming. Let's discuss their differences and understand what they are designed for.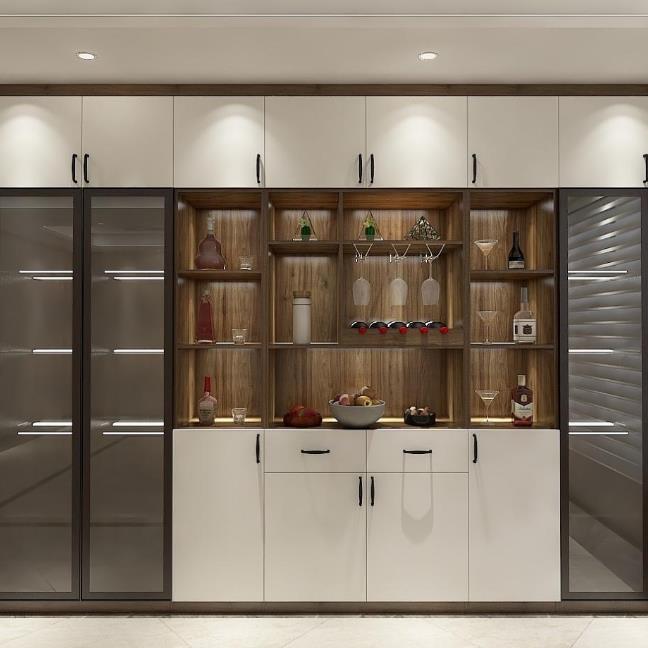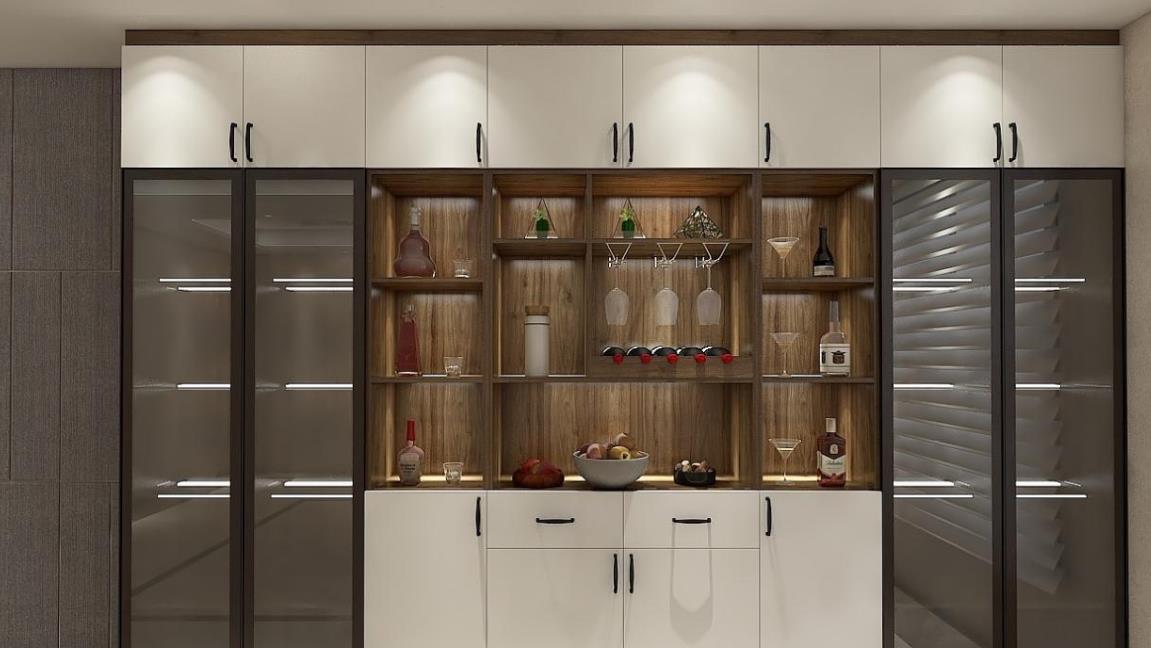 Choosing between a wine cooler and a beverage cooler can be a bit overwhelming. If you're a newbie, you might be wondering what's the difference between the two.
The only thing they have in common is that they keep their content cool. Still, they look and operate differently in terms of temperature, humidity, and vibration. They are developed and constructed to serve various purposes. Let's discuss their differences and understand what they are designed for.
Wine coolers keep red, white, and other bottled wines chilled at optimal drinking temperatures. The temperature range of a wine cooler is higher than that of a refrigerator or beverage cooler. Generally speaking, the temperature of the wine cooler will not drop below 46℉. So if you don't want to spoil the wine's flavor, you shouldn't store wine as cold as other beverages in a beverage cooler or beverage refrigerator.
There are many types of wine coolers out there.
Types of wine coolers
Built-in wine coolers - These wine coolers are installed under coolers or counters and are designed to ensure optimal ventilation.
Freestanding wine coolers - Compared to built-in types, freestanding wine coolers must not be embedded in any coolers.
Side-by-side wine coolers - Finally, side-by-side wine coolers, usually with multiple temperature zones and double doors.
Wine cooler types by region
Single-zone wine cooler - This type of wine cooler contains only one temperature zone. If you only store one type of wine, a single-zone wine cooler is perfect for you.
Dual-zone wine cooler - This wine cooler is divided into two compartments, each with its own set of temperature controls. This design allows you to store red and white wines without having to buy two separate wine coolers.
Multi-zone wine coolers - This is the best choice for wine lovers who want to experience a variety of wines. Wine refrigerators with multiple temperature zones allow you to chill, store and age different grape varieties.
Some dual - and multi-zone wine coolers function as a combination refrigerator and wine cooler - sometimes called a beer and wine cooler. Wine, canned and bottled beverages can all be stored in the Wine Beer Refrigerator Combo. So, if you want to keep different kinds of beverages on hand, a wine and beer refrigerator is the refrigerator for you.
How do beverage coolers work?
Beverage coolers, also known as beverage centers or beverage refrigerators, are designed to store a variety of beverages. They also have different compartments to hold different types of drinks.
Unlike regular refrigerators, the LED lights inside are always on, illuminating beverages, and there is a transparent door that can be seen from the outside.
Types of beverage coolers
Freestanding beverage center - A freestanding or freestanding beverage refrigerator can be placed almost anywhere in your home or business, as long as it's close to an electrical outlet, or you can use a power extension cord for maximum flexibility.
Built-in beverage center - There is also a beverage refrigerator that can be built into the cooler. Great for upgrades and home improvement projects.
Under-counter beverage centers - Like built-in beverage coolers, this type of beverage refrigerator can be built into a cooler but is specially designed to fit under the counter.
Side-by-side beverage center - This type of beverage cooler comes with double-glazed or French doors. They usually have bi- or multi-temperature zones so you can store as many beverage varieties as possible.
How cold are the beverage coolers?
The beverage cooler has a temperature range of 39℉ to 65℉, and you can adjust and set the temperature to suit your needs.
Can you use a regular refrigerator or beverage cooler to store wine?
Beverage coolers and refrigerators are similar to each other, but beverage coolers typically don't offer the adjustable shelves or door storage that refrigerators typically offer, and they typically have glass doors to display the contents.
The wine and beverage refrigerator can be adjusted to a wide temperature range, so it can be used for either, but keep in mind that if you want to store both, you'll get either super-cooled wine or super-heated beverages, depending on About how to choose to set the internal thermostat.
Regular refrigerators are designed to quickly raise the temperature and dry out the humidity. It might seem logical to store wine in the refrigerator, but the quick answer is a definite "no."
Many hazards lurk in your traditional refrigerator and can adversely affect the quality of your wine. If left in the same space for too long, generally white or red meat flavors may appear in your Pinot Noir wine.
If the cork in a wine bottle shrinks and becomes overly porous due to insufficient humidity, odors from bread, bologna, beer, and anything else you store can seep inside and contaminate your wine. Remember, regular refrigerators are designed to suppress humidity, not maintain it.
Wine coolers are engineered to maintain the ideal humidity level to keep your wine corks watertight and moist without letting outside air ingress into the bottle and spoil your wine. You also won't want to store leftovers in a dedicated wine cooler, which means there's less of a chance the two will meet after a meal.
The answer is simple: your wine should not be stored in a standard refrigerator or beverage cooler.
In conclusion
For wine lovers, the best way to store wine is in the cellar or wine cooler, not in the refrigerator or beverage center. With changes in temperature, noisy vibrations, annoying smells, lack of functionality, and bottle capacity, your wine will get better in a dedicated wine cooler.
When you have a wine collection or plan to start one soon, you may want to build a proper wine cellar, and it is crucial to store them in a location with ideal conditions by installing a wine cellar cooler. If you are planning to buy a wine cooler or beverage cooler, please
contact us
.
Josoo is a professional
custom wine cooler and beverage cooler manufacturer
with 15 years of experience, our main products are wine coolers/beverage coolers/beer coolers/cigar humidors/ice makers/dry refrigerators and other kitchen electrical appliances, etc. Our products have innovative patented designs that can meet different customized OEM needs.