How to Choose a Good Wine Coolers?
Share
Issue Time

Aug 5,2022
Summary
There are a large number of wine cabinets on the market, and they are available in a variety of styles and capacities.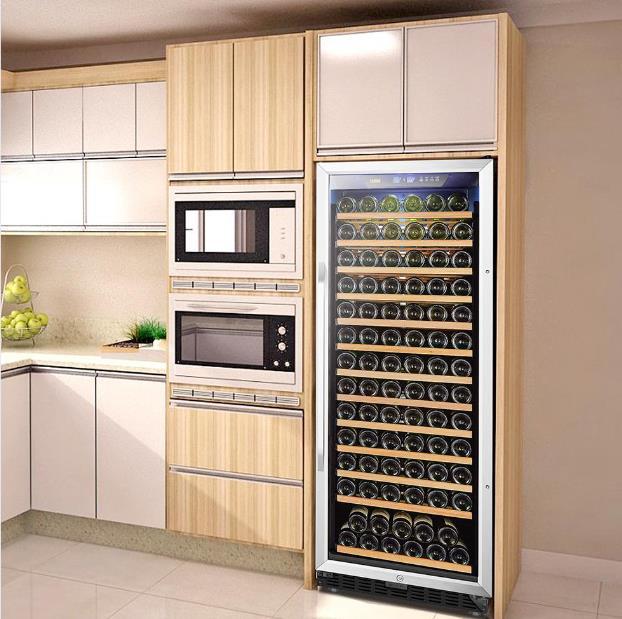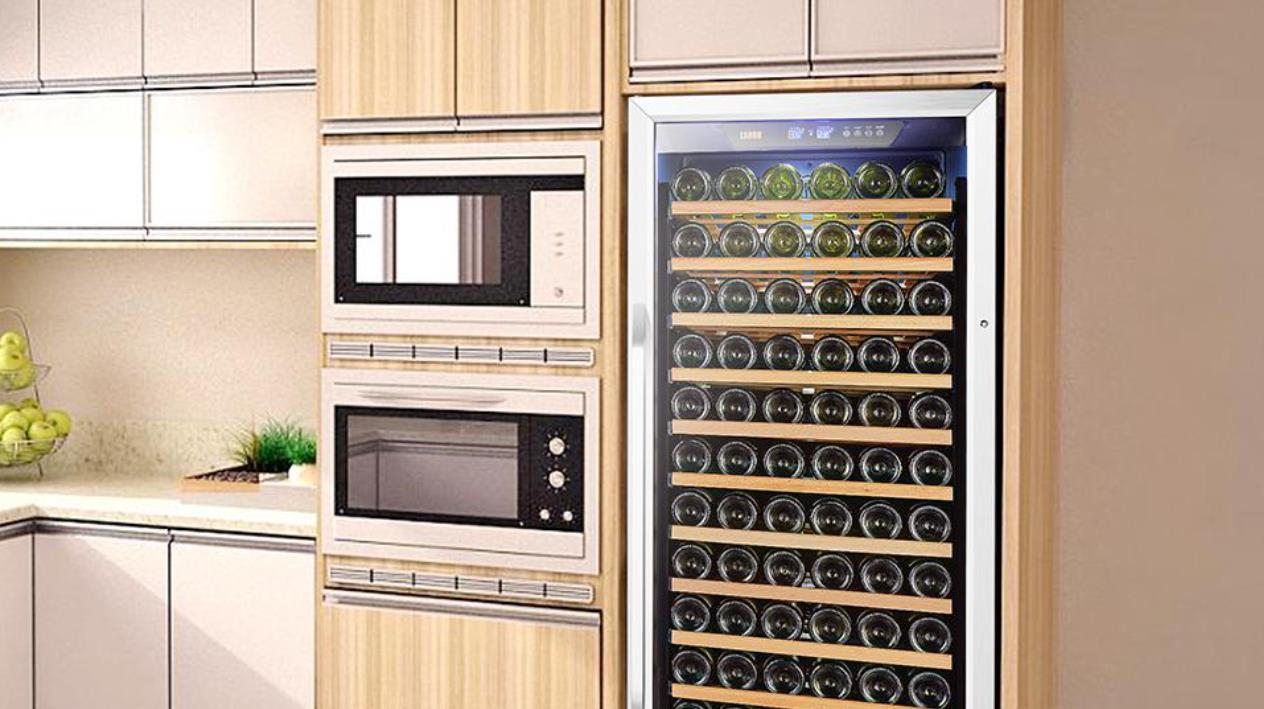 The following article introduces you to how to choose a good wine cabinet. But not all wine coolers are created equal, so it's important to choose wisely.
It doesn't matter how much you drink or save, because even occasional drinkers need somewhere to keep their drink and protect it from temperature fluctuations, lack of humidity and too much light.
So if you're building a new home or renovating your kitchen, it's important to consider incorporating wine storage solutions into your home to get the most out of your wine.
Because underground wine cellars are prohibitively expensive to excavate, insulate, and build, Wine coolers are often the best way to protect your collection, and they don't need to take up your living space. They can even be a feature or highlight of your home if you choose the right style.
This likely explains why built-in wine storage cabinets, installed primarily in the kitchen area, are one of the fastest-growing trends in wine collections today. There are tons of wine cabinets on the market, some of which are stylish and attractive pieces of furniture, available in a variety of styles and capacities. But not all wine coolers are created equal, so it's important to choose wisely.
First step
Make sure you choose a
wine cooler
, not a "wine cabinet." Wine refrigerators and regular refrigerators create intense cold and remove ambient humidity that can affect your wine over time. However, wine cabinets are climate-controlled cellars designed to replicate the conditions found in the best natural underground wine cellars.
There are some easy ways to differentiate a wine cabinet from a wine cooler: A good wine cooler will always have humidity management (to preserve cork), dark interiors, soft LED lights, and tinted glass (to protect your wine from light damage).
Second step
When choosing coolers, there are some important considerations to consider:
How many bottles do you need to store? You'll want to be able to add to your collection, so make sure you have room to grow.
Where would you put the wine cooler in the house? Choose freestanding or built-in and avoid placing the wine cooler in direct sunlight.
Would you like to store or serve food in the wine cooler? Single-temperature coolers are ideal for cellaring (all cellars are 54℉-57℉), while multi-temperature coolers are designed to serve your red and white wines at the proper drinking temperature.
Third step
Take the time to search retailers and visit showrooms to find the coolers you want, and always compare prices to make sure you're getting the best deal. Never be tempted by low prices - you could end up with a cooler that doesn't work properly or even damage your wine.
The cost will depend on size, finishes, and climate control features offered. The right wine cooler choice for you will largely depend on the capacity, functionality, and design you're after, and of course, your budget. If you want to buy high-quality wine coolers, please
contact us
.
Josoo is a professional
custom wine cooler manufacturer
. We specialize in the production of kitchen appliances such as wine coolers/beverage coolers/beer coolers/cigar coolers/ice machines/dry refrigerators. Products have passed GS/CE/ETL/ERP/ROHS/REACH/DOE/certification and report CB. Josoo has a strong technical team with more than 15 years of experience in the wine cooler industry, and the products have innovative patented designs that can meet the OEM needs of different customers.