What are the delivery terms for your wine cooler
Share
Issue Time

Aug 13,2022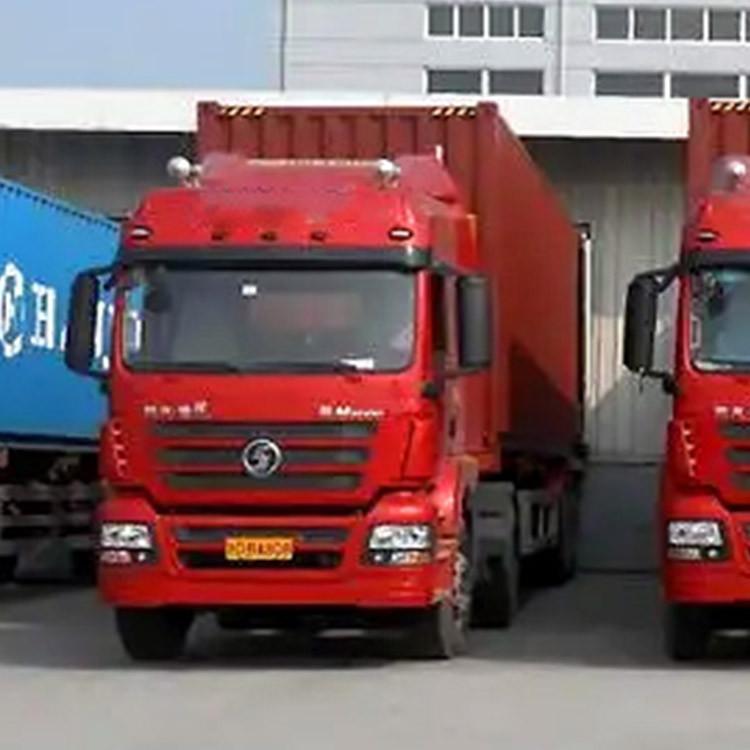 Josoo wine cooler cellar factory trade method: generally we do FOB, if necessary we can accept EXW, CIF, CNF. Trade terms is FOB or other terms negotiation.

When doing foreign trade, there are three types of payment methods: L/CLetterofCredit, T/TTelegraphicTransfer, and D/PDocumentagainstPayment. Among them, L/C is used the most, T/T is the second, and D/P is less.
1. L/C letter of credit is the most commonly used payment method in international trade. It is an S/C guaranteed by the bank. As long as you follow the terms of this contract one by one, and provide the corresponding documents to the bank, the money must be paid to you. So it should be said that the letter of credit is theoretically a very safe payment method. A reliable letter of credit can even be used as collateral to get a bank loan to facilitate the seller's capital turnover, that is, "letter of credit package loan". But in practice, letters of credit are sometimes not so safe. The reason is that there may be soft clauses in the letter of credit that are difficult for you to do, causing artificial discrepancies.
2. The operation of T/T by wire transfer is very simple. It can be divided into pre-T/T and post-T/T. The pre-T/T means that after the contract is signed, a part of the deposit is paid first, usually 30%, and the production is completed. , notify the payment, pay the balance, then ship the goods and deliver the full set of documents. 3D/P D/P is a method of delivering documents under the documentary collection method, which points out that the exporter's presentation is conditional on the importer's payment, that is, the importer can collect the documents from the collecting bank only after the payment is made. Divided into spot delivery, etc. References Foreign trade settlement.