Do you supply wine cooler sample to test first?
Share
Issue Time

Aug 13,2022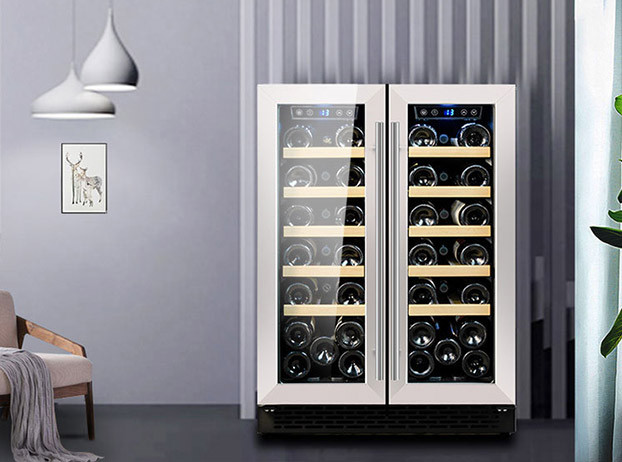 Yes,sure.You can buy wine cooler fridge sample for your testing quality first
About wine cooler sample test

Before confirming the order for wholesale customized wine coolers, customers generally ask to take a pre-production wine cooler sample for performance testing. For different models, the quantity of wine cooler samples can be confirmed according to the customer's requirements. There are no problems in all aspects. , will reach a cooperation with the supplier to confirm the production order of the wine cabinet.
For samples, the Josoo system has very strict requirements. Each sample needs to be tested in the laboratory. At the same time, the condensation test and aging test are carried out on the production line of the wine cooler. Only after the quality inspection department confirms all the samples can be sent to the customer. , to ensure that the wine cabinet samples are consistent with the bulk. Josoo Refrigeration Laboratory is authorized by BV to synchronize with the certified test data, ETL, CE, CB, REACH and other certifications