What is the lead time for bulk wine cooler order ?
Share
Issue Time

Aug 13,2022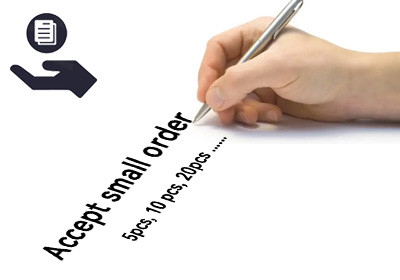 Production time of wine cooler : It is about 40-50 days after received deposit.
Custom Wine Cabinet Order
The delivery time of wine coolers is the most concerned issue for many customers. In order to ensure the smooth production of orders, it is very important for wine cooler manufacturers to manage downstream suppliers. A stable supply chain can efficiently improve production time and shorten wine cooler production time. Josoo Most of the accessories of the wine cooler production factory are produced by themselves. After purchasing raw materials, they are produced by themselves.
There are glass craft workshops, hardware workshops, injection molding workshops, foaming workshops, and assembly workshops. At present, the daily production capacity of Josoo is 1,000 wine coolers. In the future, it will increase the investment in wine technicians and operators and production lines. At present, the monthly production capacity of MOQ wine refrigerators is 10,000 units, and the monthly production capacity is expected to be 50,000 units after future expansion. Above, below MOQ5000, the delivery time is basically about 40 days,