What color of the LED light in the wine cooler can be option?
Share
Issue Time

Aug 9,2022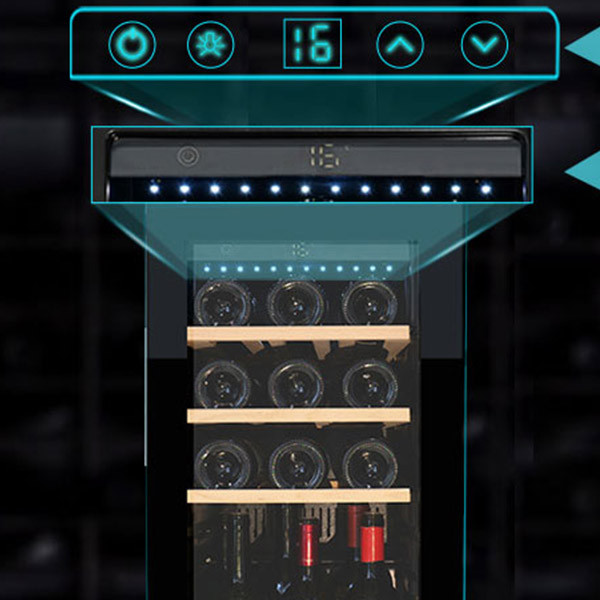 Wine cooler light standard
Choose white or bule color for LED light.The standard color of Josoo wine cooler cabinet products is white, and the light position can be top-lit and side-lit.
Soft Interior white and blue Lighting
Open the wine cooler , turn on the energy-efficient LED light to gently illuminate your collection. The Wine Cellar that Fits in your Kitchen - Preserve Wine's Fullest Flavor & Aroma. Say goodbye to harsh fluorescent bulbs that fade labels and affect flavor.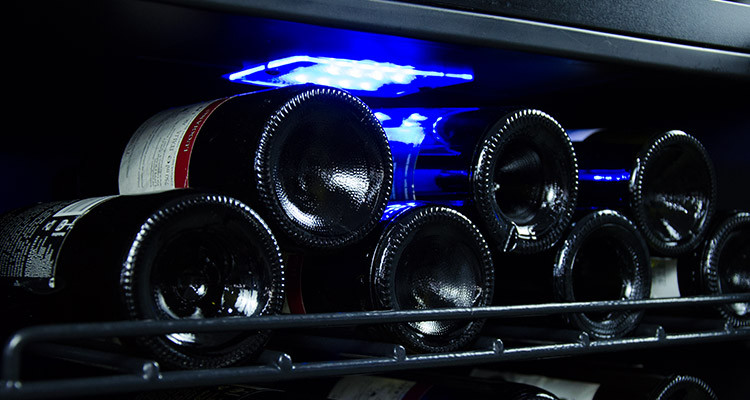 Wine cooler light standard
Blue / White LED light
Traditional light bulbs are not only unsightly, but also consume electricity, Josoo wine cooler adopts energy-saving LED light, adjust the temperature and turn on the light by tapping the digital display. Turn on the white LED light and the soft and bright LCD display allows you to check the temperature even in the dark. This kind of energy-saving lamp is very energy-saving, negligible,